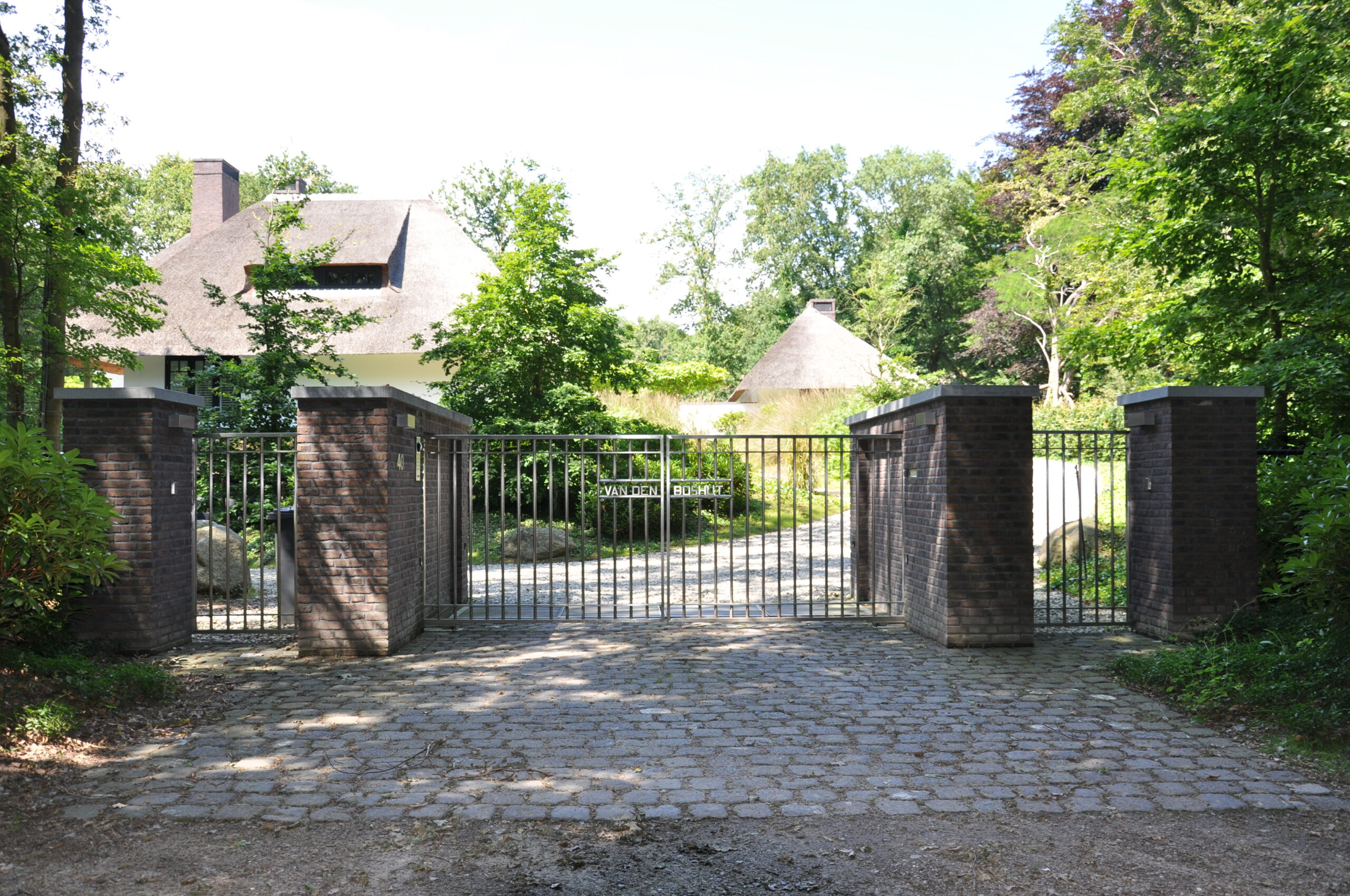 Fencing & gates
A very effective part of a securitysystem is to shield your property by fencing and controlled access like (automatic) swing gates, sliding gates, barriers, bollards, etc.
Fences
For the supply and installation of fencing, we use various strategic national account partners
Versions of fences are wire mesh fencing, railings, but also ornamental fencing in all combinations and varieties. Often this is a combination with at the front of a building a decorative fence and at the rear for instance mesh fencing. For ornamental fencing we use specialized architects and designers.
Gates
Often the design and functionality of a gates is of great importance. We supply all possible types and models of industrial sliding gates and ornamental gates to match the architecture of the home and/or environment.
All automation conforms to CE and European Standards EN 12445-12453, with amenities such as safety (pressure) profiles and warning lights. For the operation of automated gates there are many possibilities, from simple push buttons, keyswitches to multi-channel transmitters, linking with (existing) access or securitysystems is also possible.