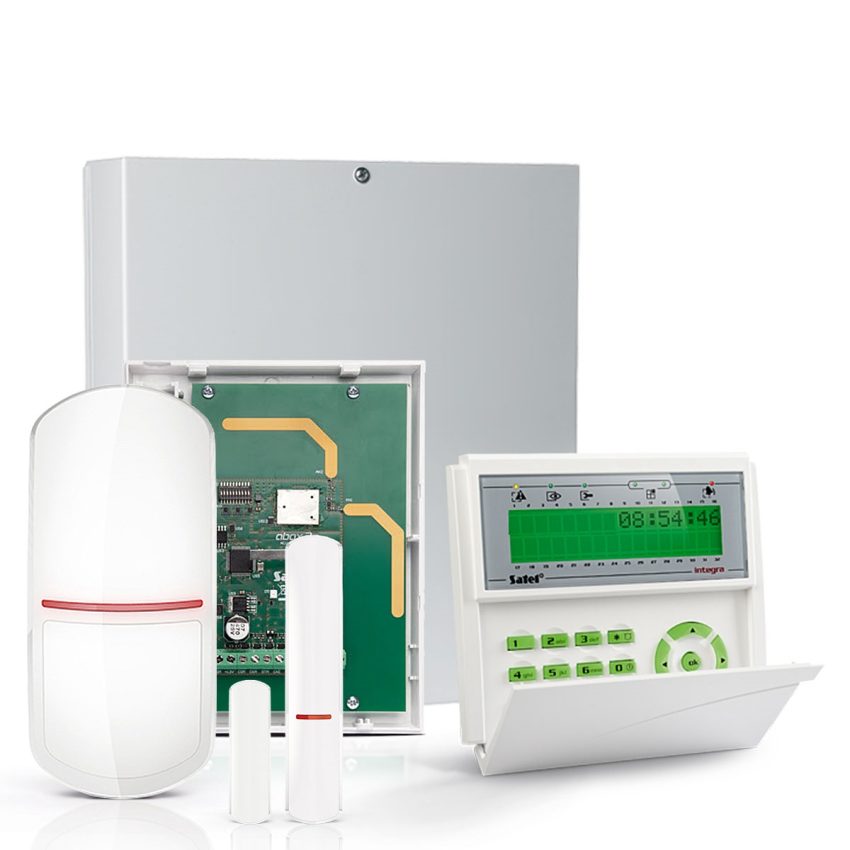 Alarmsystems
An alarm system is in general a major part of technical security. It is an electronic system that generates an alarm when unwanted events occur such as burglary, fire, social irregularities and more. For vehicles and vessels one can also use a combination with a tracking & tracing system.
There is an increasingly use of additional applications as access control, video verification, etcetera.
An alarm system consists of one or more detection components such as:
Door and window contacts
Spatial detection
Periphery detection
Limited smoke and CO2 detection
Assistive equipment
Medical equipment call
For signalling one generally uses the following components:
Sirens in those places where attractive goods are in easy reach
Flashing lights at the entrance that are visible to the approaching vehicles of emergency services
Notification through voice-dialer (dials programmed private-call numbers with a pre-recorded message)
Notification of an Alarm Receiving Centre (PAC), which warns, depending on the type of alarm, police and/or private surveillance service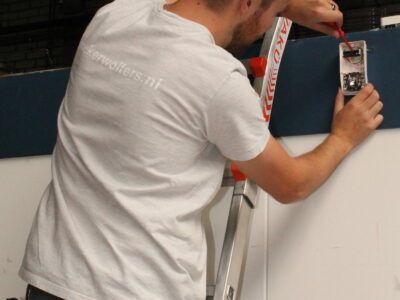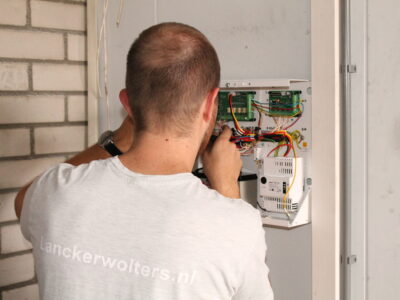 Additional services may include:
Video authentication by the user (eg via iPhone, iPad and / or similar)
Video verification by the PAC
Live View ("Looking in" on the system by the National Police in cooperation with the PAC)
Tracking & Tracing by GPS/GPRS
The degree, the choice and number of components is determined from a risk analysis which is generally performed free of charge by LanckerWolters.
In a by LanckerWolters performed risk analysis (PvE) and the consequently advised securityplan, the proposed measures of the VRKI are explained in detail.
LanckerWolters specializes in the most common brands, such as:
• Honeywell
• Satel
• ATS/ Aritech
• VanderBilt
• Ajax
• Ademco